Why Choose Us


WE ARE PASSIONATE
We are a reputable company in Nigeria led by individuals with a proven record of accomplishments. By leveraging on our promoters' long years of experience, we ensure that all projects are executed with utmost professionalism, and are supported by a dedicated team and required resources to achieve success.



HONEST AND DEPENDABLE
For us, honesty is a key attribute and we strive to complete all projects with integrity, not just with our clients, but also our partners and partner institutions. Given the outstanding track-record of our promoters, with hundreds of successful projects under their belt, we guarantee that our clients' transactions will be executed expeditiously and with integrity.


WE ARE ALWAYS IMPROVING
We commit ourselves to complete all projects within the timeline mutually agreed with our clients. We utilize top-notch technology and tools to ensure that all jobs are done quickly while giving attention to details.
Who We Are?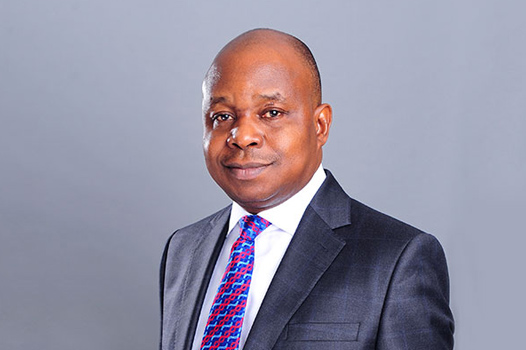 First Ally Capital was incorporated on May 20, 2014 as an Issuing House, Financial Advisory and Investment Management firm, with authorized capital of N2.5 billion, and an issued and fully-paid capital of N1.65 billion. The firm was licensed by the Securities and Exchange Commission on November 20, 2014 as Issuing House and Underwriters.
Our promise as a firm is to build value into every project through professional expertise, exceptional customer service and quality.